Post-Consumer Recycled (PCR) Polypropylene
Improve the environmental sustainability of your products by using post-consumer recycled polypropylene resin.
---
Powered by
BlueCON Resin
Polypropylene resin derived from recycled medical plastics
Available with or without impact modifiers
Certified as an 100% environmental recycled resin by MindClick
No odor





Benefits of Using Recycled Polypropylene instead of virgin
1. Environmental Benefit of using 100% PCR Content
90%

Reduction in Energy Consumption

51%

Reduction in Water

77%

Reduction in Contribution to Global Warming

64

Reduction in Acidification

44

Reduction in Eutrophication

62%

Reduction in Smog creation
2. Consumers are willing to pay more for sustainable
products
Consumers are willing to pay more for sustainable goods (Nielsen, 2015).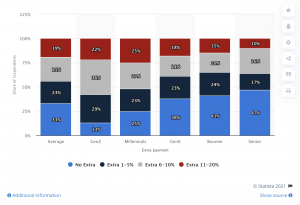 Case Study: CareLine Industries
When used in products designed for healthcare, using this healthcare-specific resin can help connect with the customer and tell a unique story. Careline industries creates a line of patient care products using BlueCON Resin.
Circular Blu is a licensed distributor of Careline Products made from BlueCON Resin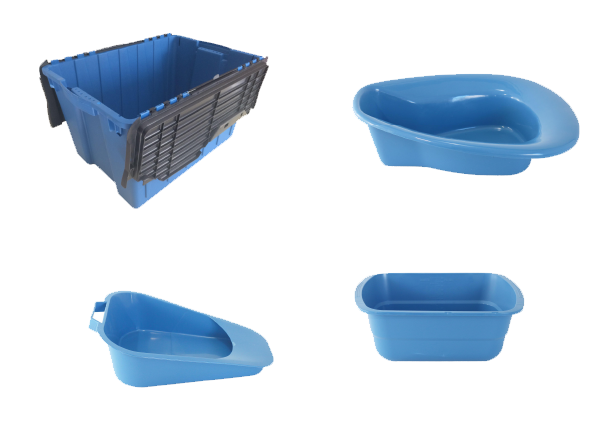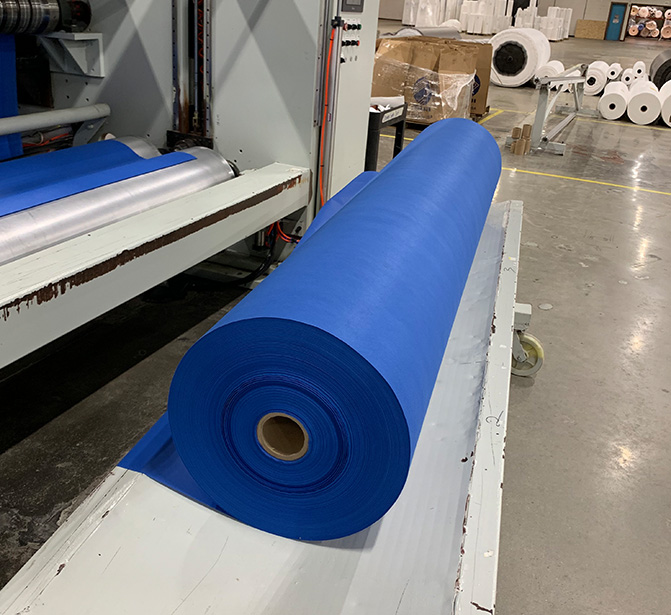 Circular Blu Nonwovens
Made with 100% BlueCON Resin
Derived from recycled sterilization wrap derived from Halyard Health's Blue Renew Program.
Manufactured to your specifications
(GSM, Roll Width, Weight, Color)
Upcycled Material
Post-Industrial Reclaimed Materials
Nonwovens (SMS, Spunbond, Meltblown)
Laminates
Gain access to upcycled materials collected from various sources including reprocessed post-industrial waste materials, resulting in a process that turns waste directly into products without any added resource-consumptive processes.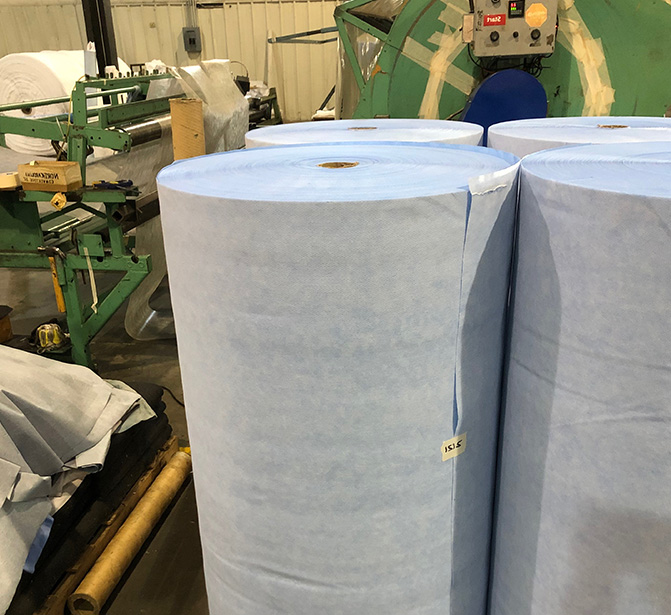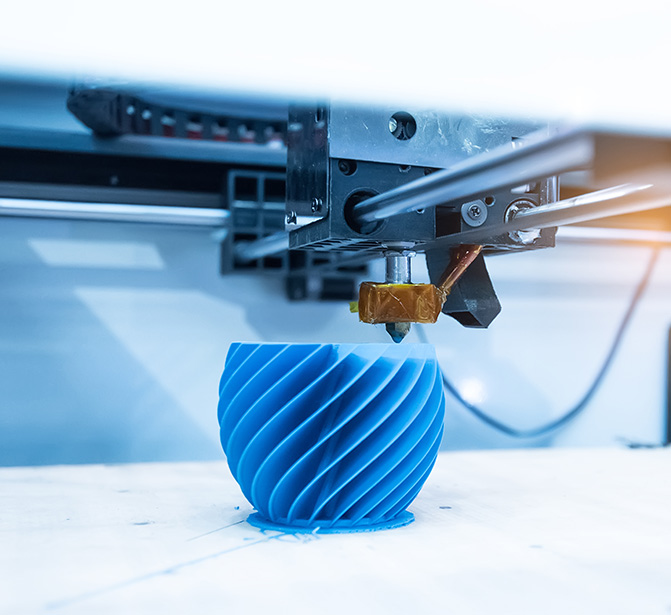 Custom Materials
Circular Blu can help to bring an idea to reality with experience and contacts across multiple industries including:
Textile Recycling
Custom Plastics Compounding
Nonwovens
Converting and Finishing Services
Advanced Recycling
---
Plastic Brokering Services
Sterilization Wrap Recycling
Get a free plastic recycling
consultation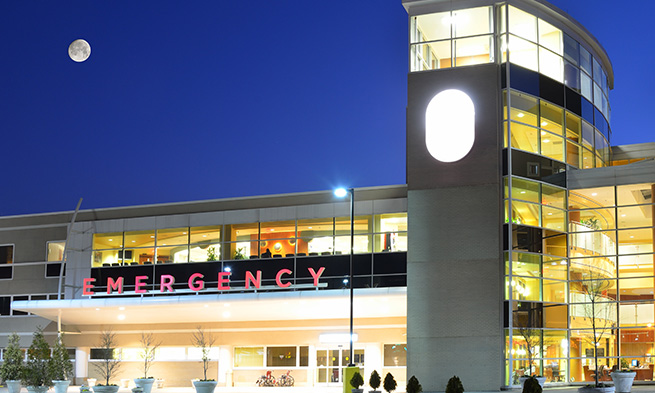 Start a recycling program
at your hospital